Test Drive a New or Pre-Owned Porsche at Porsche Warrington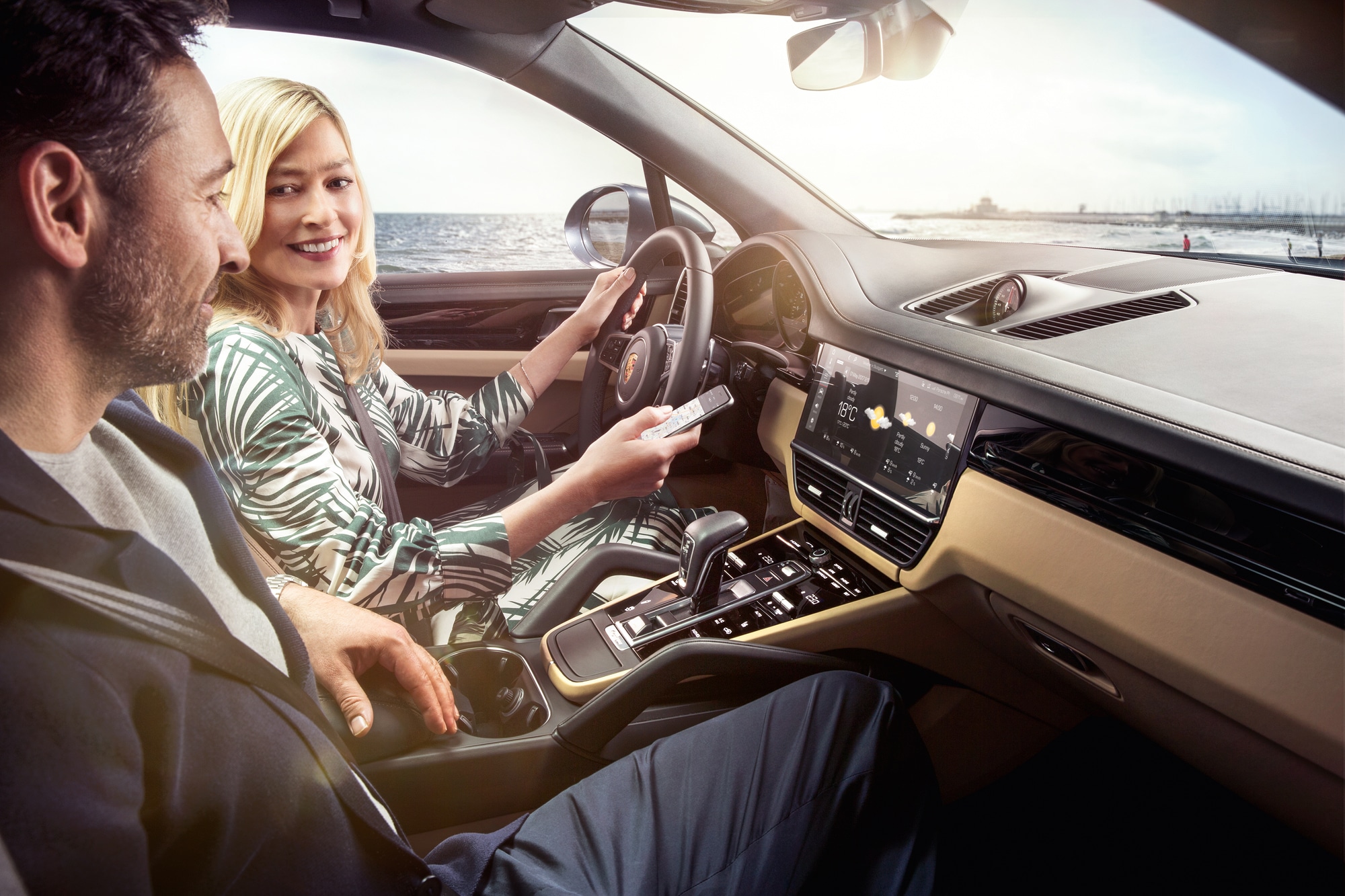 If you've been searching through our new and used inventories, you may have found the perfect Porsche for you. But how will you really know that it matches your preferences and needs unless you get behind the wheel? Here at Porsche Warrington, we recommend every Philadelphia area driver take a test drive of the new or pre-owned vehicle they're interested in before signing the final paperwork.
Why Do I Need To Take A Test Drive?
Researching the car or SUV you'd like is essential, and a part of that research is a thorough test drive. While you can discover things about your vehicle just from online research, you won't really know how the car feels until you're behind the wheel. Here are a few reasons why a test drive is important.
Feeling How It Drives - How does it handle the curves in Willow Grove? What's it like on the bumpy back roads of Huntingdon Valley? How well does it stop and start in the Philadelphia traffic? Take the car for a long drive around Warrington, PA, to discover what type of handling, acceleration, and suspension it has.
Finding The Small Details - Sometimes, the tiniest of details can make or break the love of a vehicle. Are the cupholders too small? Do the seats feel nice? How quiet is the interior when you drive around Newtown? Does the trunk open at an odd angle?
Testing The Electronics - Every new Porsche model comes with a wide variety of technological programs and devices that you'll want to try out. Is the angle of the touchscreen easy to reach? Is your smartphone compatible? Does it have every technological feature you want?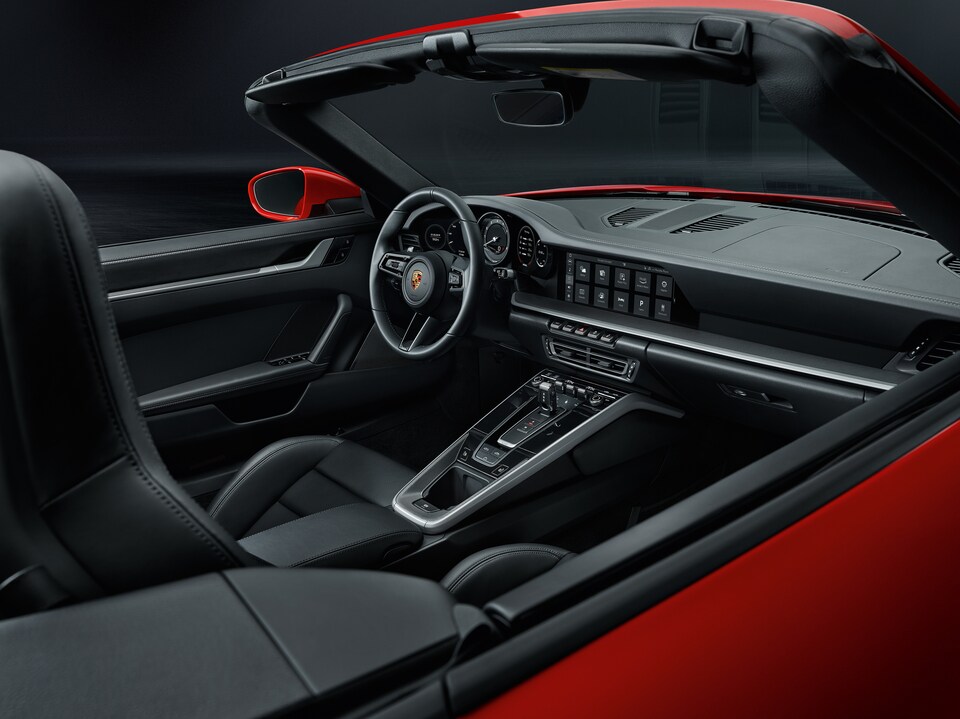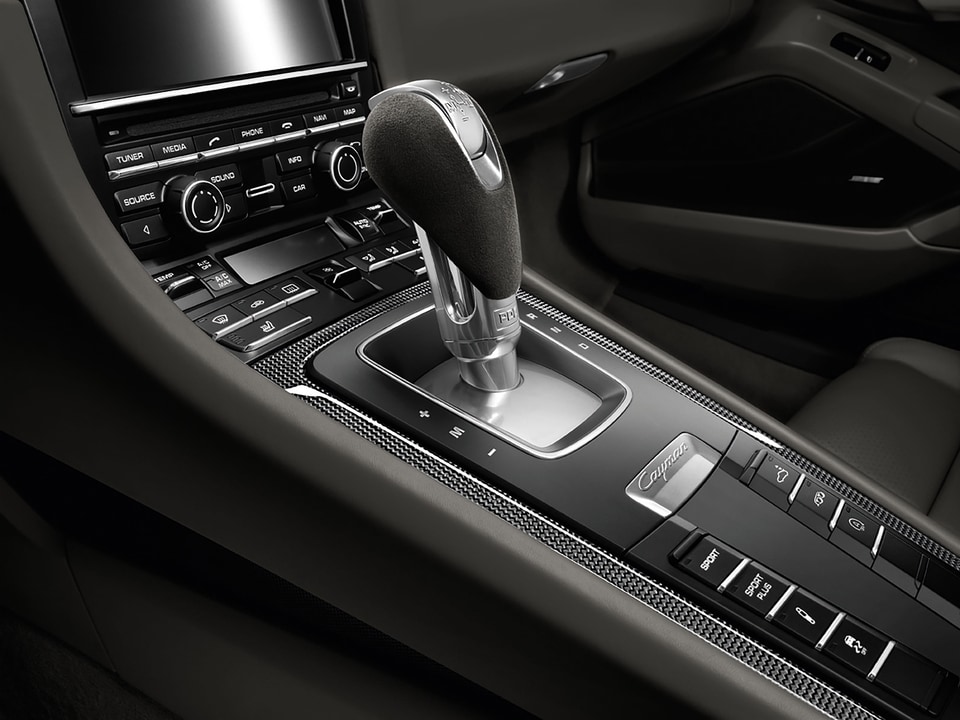 Contact Porsche Warrington To Schedule Your Next Test Drive Today!
If you'd like to get in the driver's seat of any of our new or pre-owned Porsche models, don't hesitate to contact our Porsche Warrington dealership. Our team can get you behind the wheel at your next convenience and are available to answer any questions that you may have.
Test Drive a Car Today!
* Indicates a required field