We Will Buy Your Car at Porsche Warrington
At Porsche Warrington, we are eager to get you into the right vehicle, and get the wrong fit off your hands. We will buy your vehicle, and are happy to work with you to get you the right price. The process of selling your vehicle can be tough, but we want you to know that we are here to help, and happy to make things easy. Red on to see how we put you first, especially when the selling process is the other way around.
8 Reasons Why You Should Sell Your Car to a Dealership
We Will Buy Your Car, Even If You Don't Buy Ours
You read that correctly, we are in the market for vehicles, even if you aren't. We are looking to buy your car, and we don't expect you to buy one of ours in return. No matter what condition your vehicle is, we recommend reaching out to us or stopping in for a visit. We can get a good look at your vehicle, and then make you a competitive offer on it. Our experts will work with you to get you top dollar for your vehicle.
In addition to buying your car, we also have the capability to do a vehicle trade in. We know that sometimes you aren't just looking to sell your car, but looking to find a vehicle that is a better fit. With an easy to use Kelley Blue Book trade in form, we can help you get your moneys worth in no time at all. This form is easy to fill out, and will help you to determine the value of your vehicle before you come into our dealership. Trading in a model that you already have an significantly offset the cost of the vehicle you are looking to purchase.
Exceptional Inventory Options
We are proud to offer up a great selection of both new and used vehicles for you to take a look at. If the model that you drive just isn't the right fit, or you don't have a vehicle at all, then we are the place to turn t. We have a great selection of certified pre-owned models, along with a long list of incredible new vehicles for you to check out. Finally, with our certified pre-owned collection, you can fall in love with a vehicle that you can trust. These models go through an intense series of testing to ensure that they're ready for very drive ahead.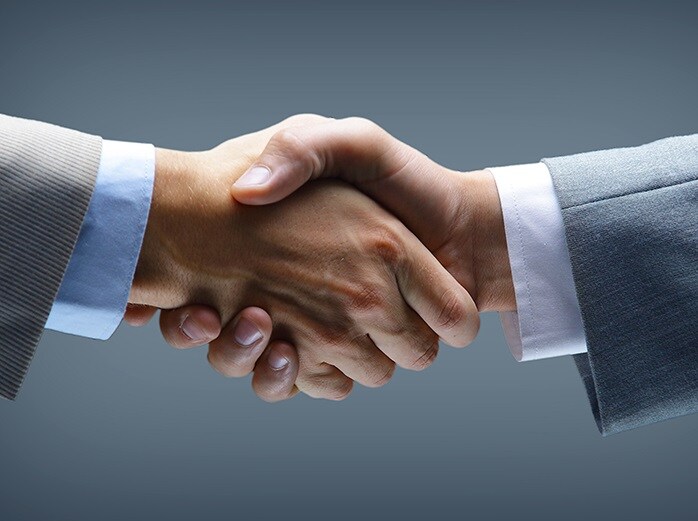 Returning Your Leased Vehicle and Other Helpful AdviceOnce your leasing agreement is up, it might be time to find another reliable model. We recommend reaching out to us with any questions on how to begin a new leasing agreement, or what your options are after this most current agreement has reached its end. We also wanted to take a moment to provide you with some tips on how you can make your trade in experience painless and quick. With these tips we are certain that you can find success.
Be realistic
Know what your vehicle is worth
Try Kelley Blue Book's Instant Cash Offer
Get your paperwork together
Find a dealer that's a good fit
Look at dealer inventory
Get multiple quotes
Don't wait too long
Keep in mind that you may be selling a specialty or classic model
With these tips and other great information, we make it easy to sell your vehicle or trade it in. Our help is what sets us apart from other dealerships, and what keeps our incredible customers from the Warrington, Philadelphia, Willow Grove, Huntingdon Valley and Newtown areas coming back time and time again.
How Can We Help?
* Indicates a required field