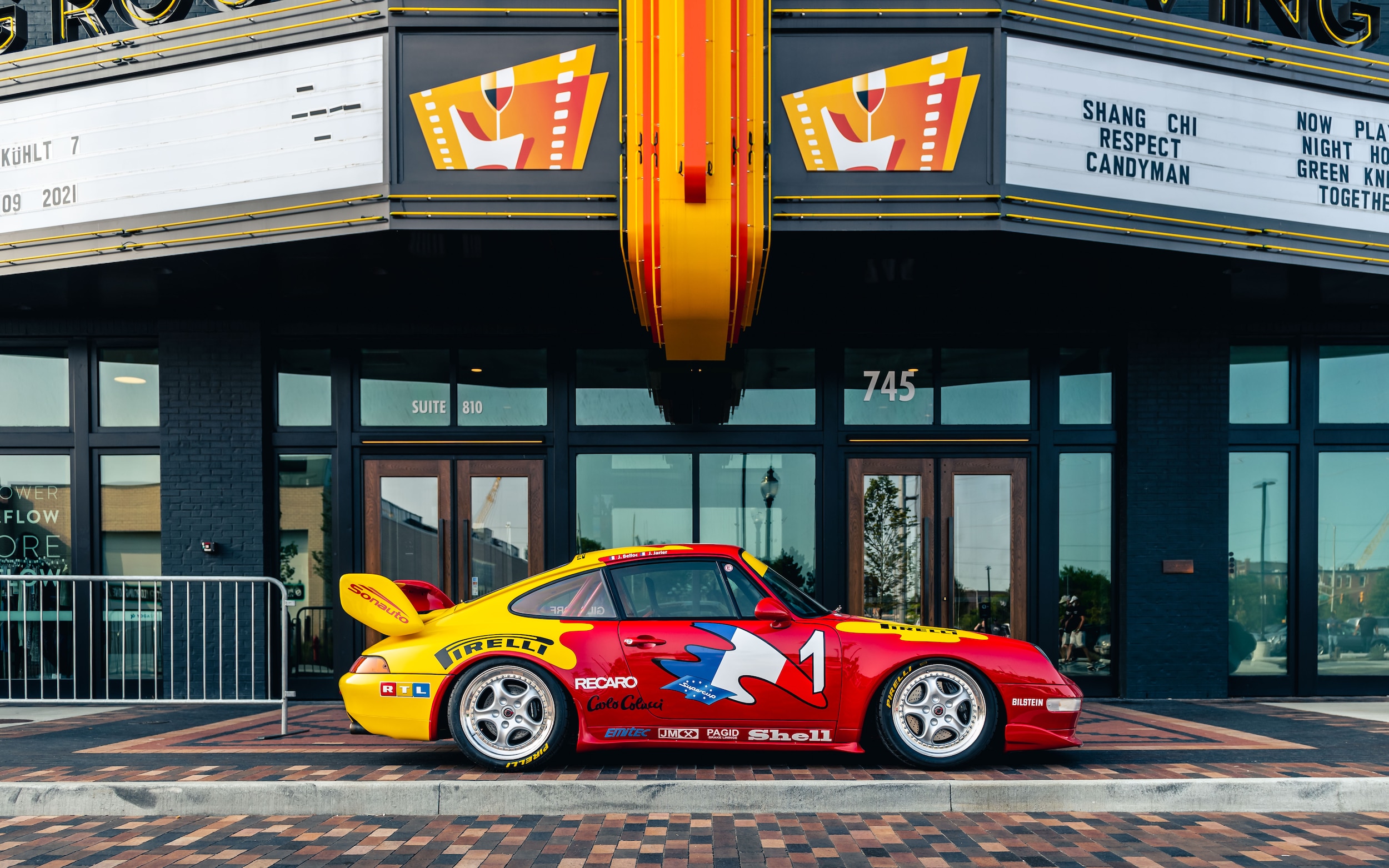 Each Porsche enthusiast fell in love with the brand in a different way, but it's likely that many will point to a specific air-cooled sports car that started the fire. Now, there's one place that specifically celebrates those cars in an unrivaled exhibition of classic Porsche.
Luftgekühlt is for those who know—even its pronunciation elicits a bit of confusion on the faces of the uninitiated. But it's a simple name, it's not an amalgamation or deeply-rooted slang in the Porsche vernacular. It simply means…"air-cooled."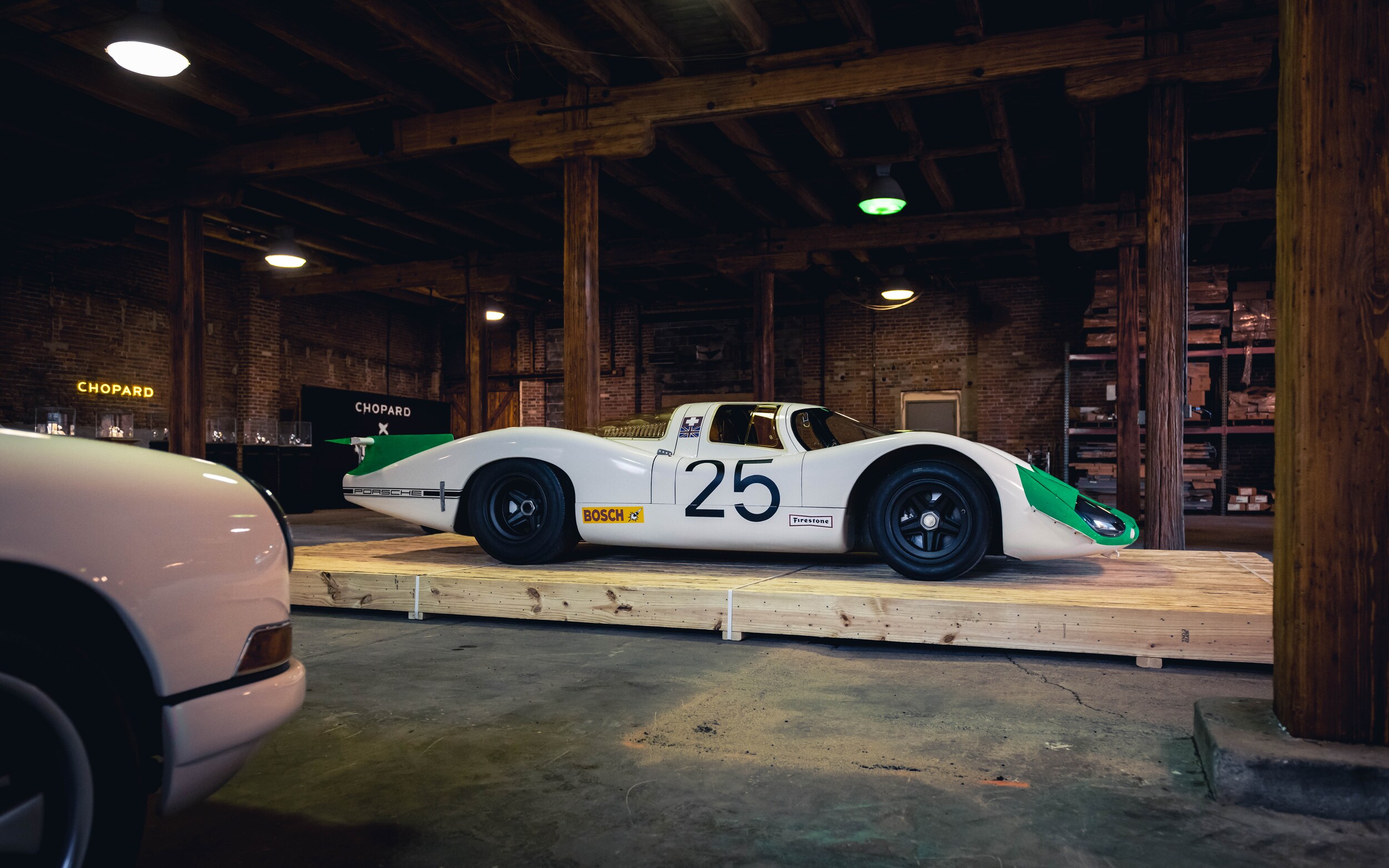 The event by that name began in 2014 as the creation of factory Porsche driver Patrick Long and southern California creative director Howie Idelson. Stationed in iconic locations around California, the seventh installation of the Porsche festival was due to finally travel to the East Coast and set up in Durham, NC, but its postponement and rescheduling relocated it to Indianapolis to run alongside the Porsche Sportscar Together Fest at Indianapolis Motor Speedway in 2021.
Following in the spirit of the preceding events, Luftgekühlt 7 found a charming corner of a busy city and packed it with the most desirable Porsche sports cars of all time. But unlike other events, these cars aren't just scattered on the street or in a parking lot to be passed over by pedestrians. Director, racer and photographer Jeff Zwart takes the reins and builds scenes where the car is simply part of it, creating something implicitly thematic that is a wonder to spectators. This leads to a scavenger hunt where you may find a 917 on a wooden pallet in an alleyway, a completely unrestored 356 hidden between two buildings, or a movie theater marquee shadowing a 911 Supercup.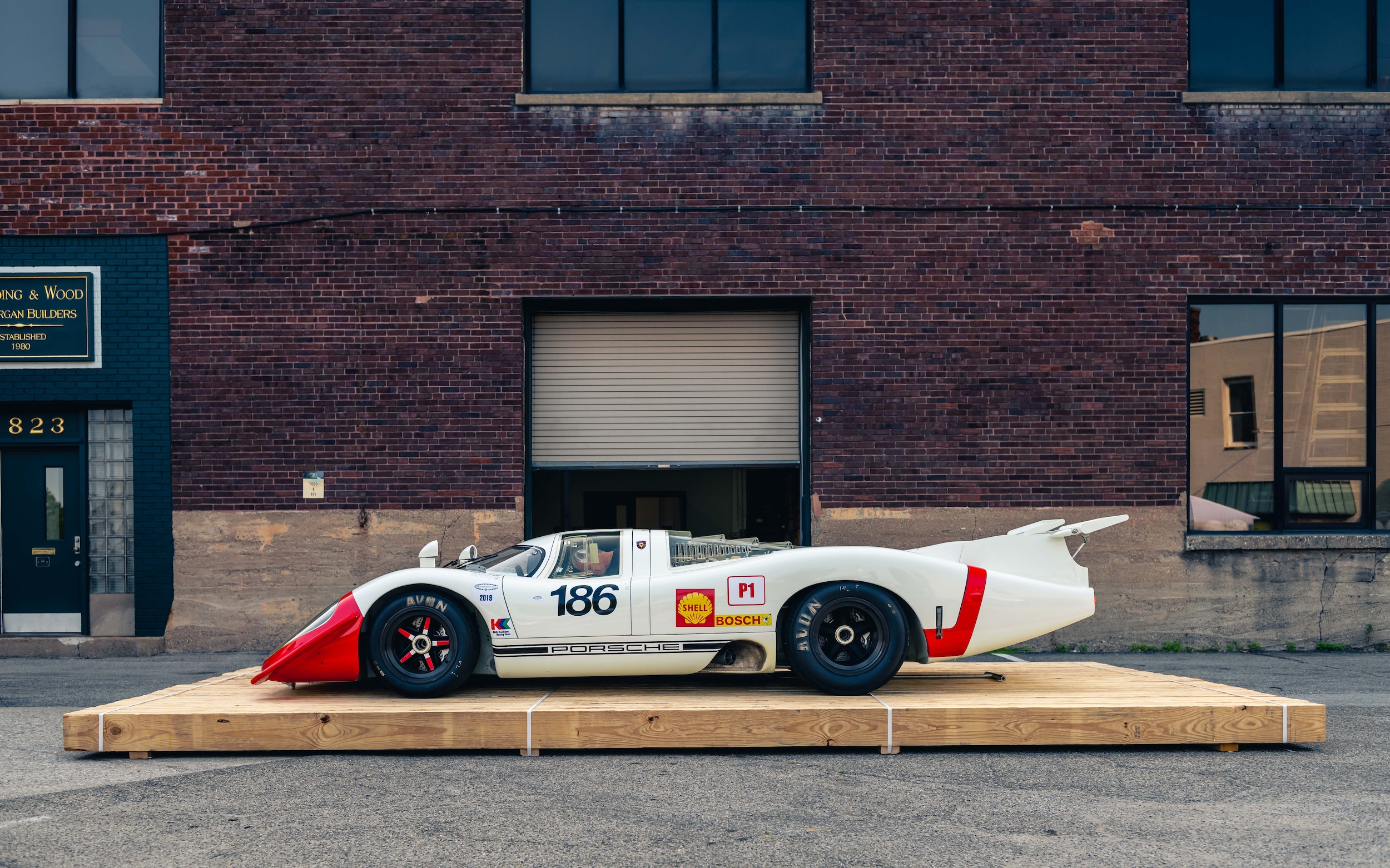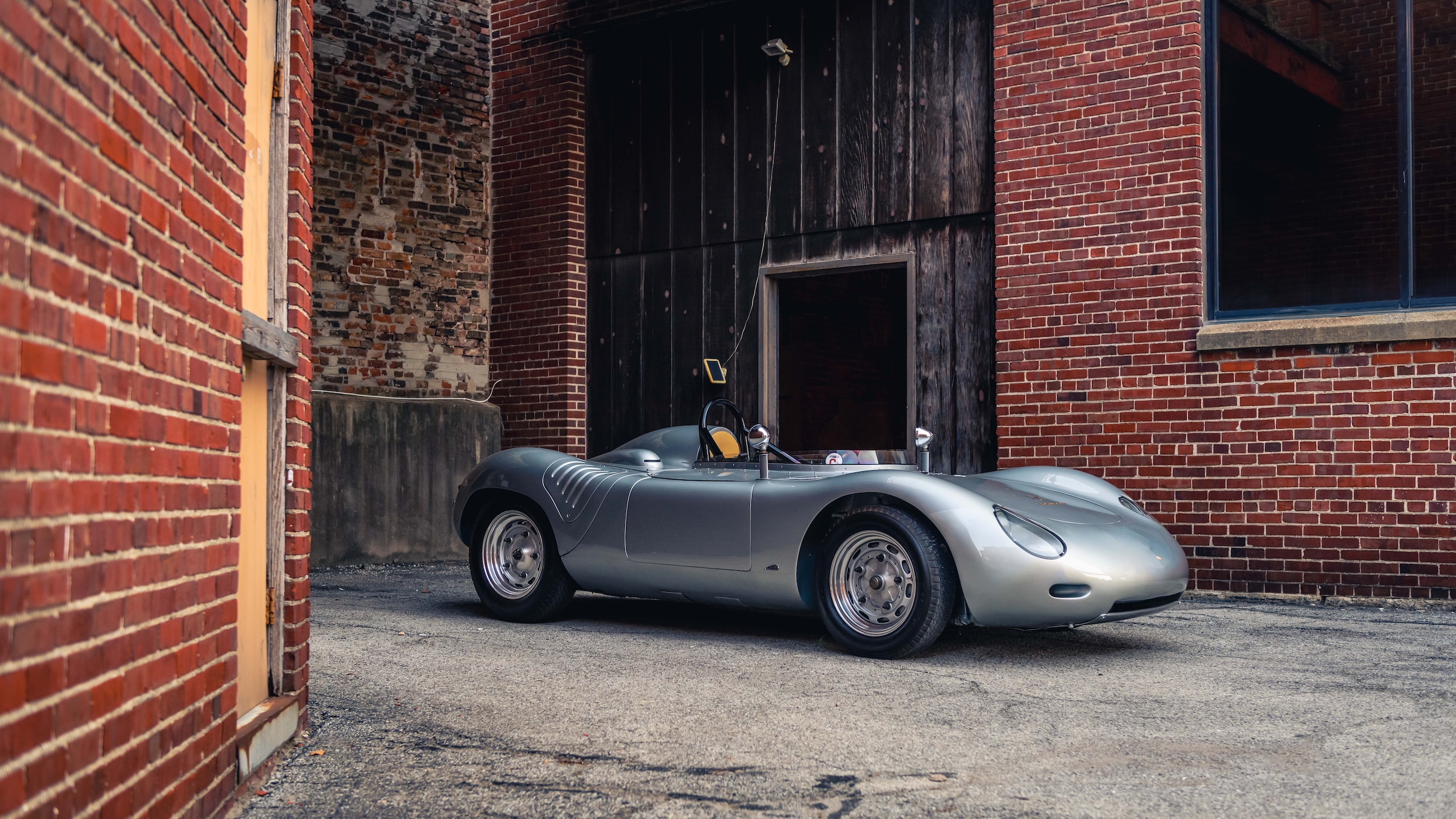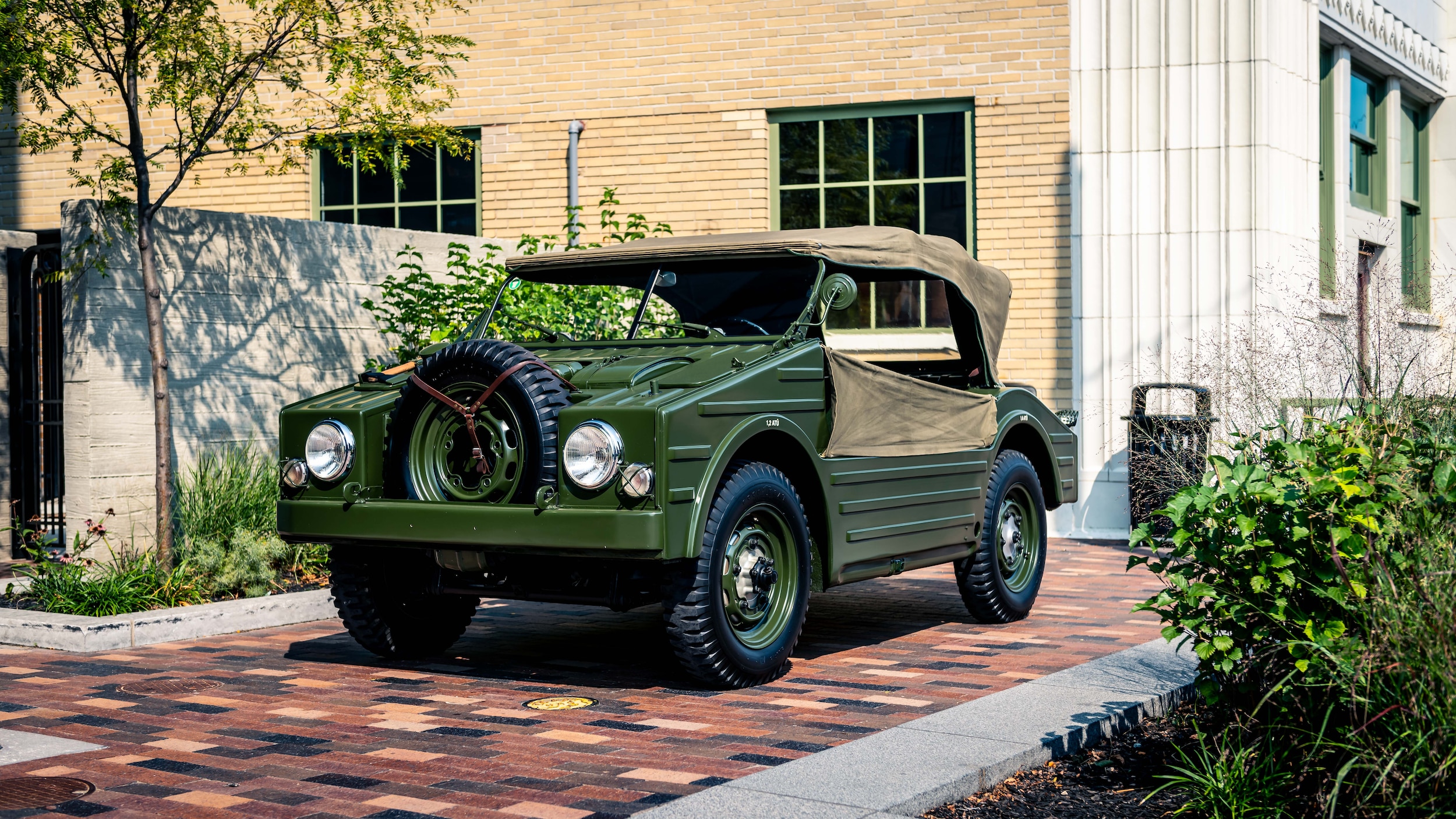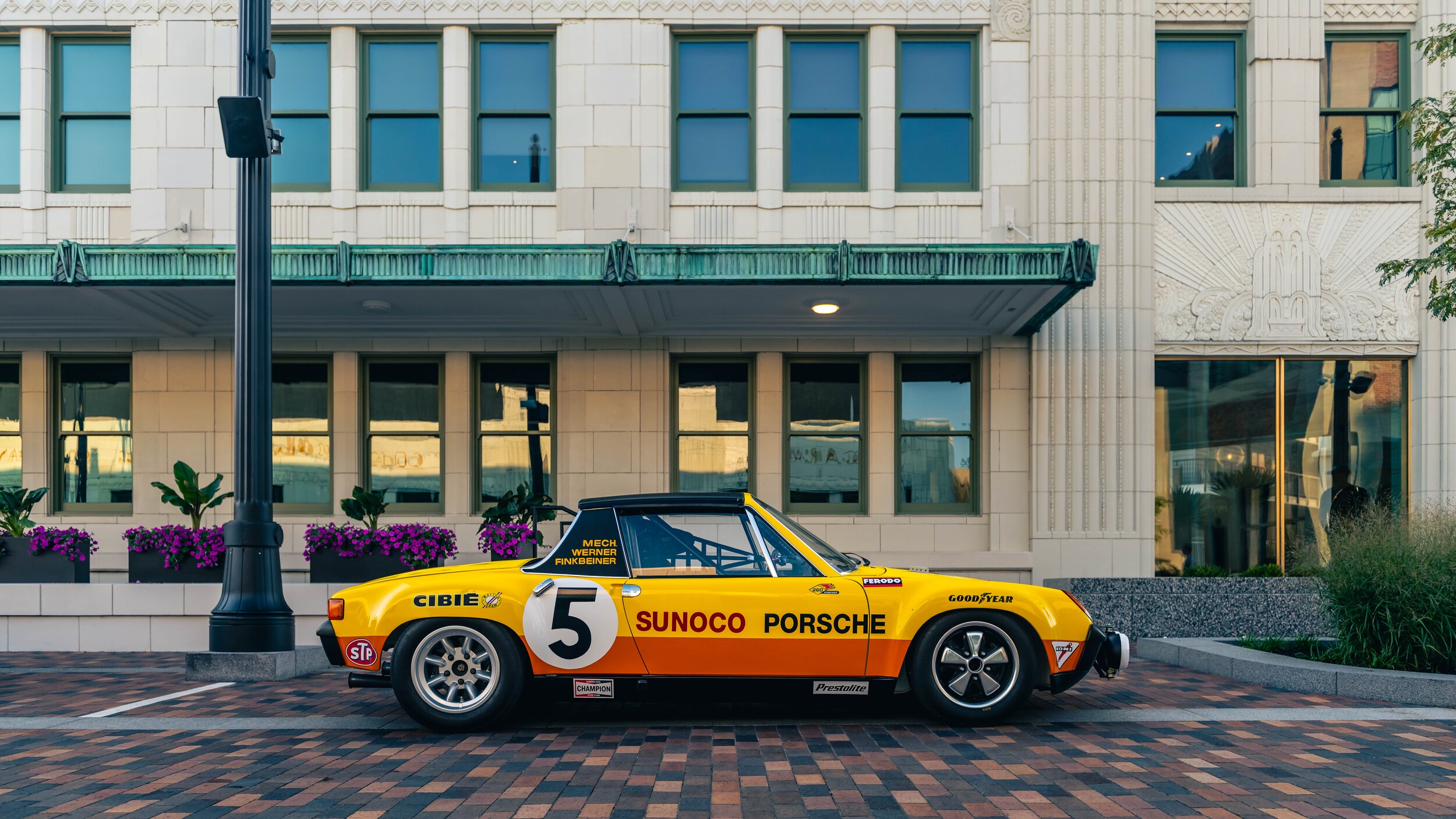 In the Northeast corner of downtown Indianapolis, the Bottleworks District features a number of authentically revitalized establishments that beautifully complemented the character of the classic Porsches. With the backdrop of the Coca-Cola Bottling Company, a 962 and 935 wearing the famous livery was both obvious and brilliant. Take a peek into any of the vintage and unassuming buildings and there's no telling what story is waiting to be told behind those doors.