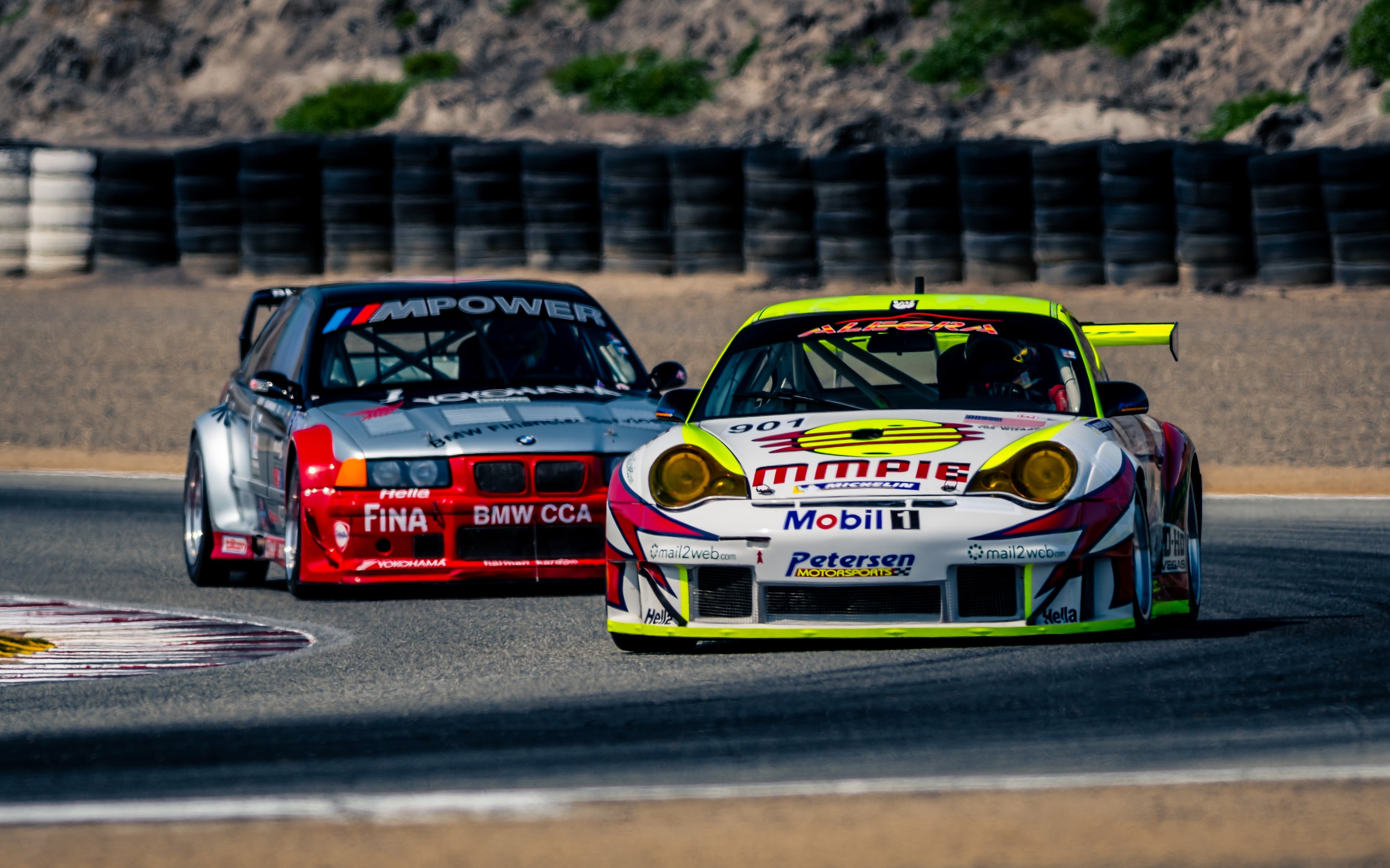 Beginning in 1974, the Rolex Monterey Motorsports Reunion has celebrated the historic automobile alongside the famed Pebble Beach Concours d'Elegance, but in a way that prioritizes the spectacle of competition and the authentic nature of the entrants. While there is no incentive for outright victory in the races, the atmosphere of Laguna Seca as these prized racers are wheeled back out for modern exhibition is a scene unlike anything else.
But like the rest of the Monterey Car Week festivities, and frankly the rest of the world's, the event was called off in 2020 as the Coronavirus pandemic continued its impact. Now for 2021, the event has returned along with the sights, sounds and smells of historic racing.
Few brands boast motorsports pedigree on par with Porsche's, and while neither the event nor any individual race group honored Porsche specifically, the German powerhouse was a mainstay on the grid throughout the weekend. More than 70 Porsches of every vintage were entered across eight different run groups, representing the diversity of Porsche's involvement in motorsport over several decades. Sports racers, prototypes and modern GT cars relived their glory among period-correct competition throughout the weekend.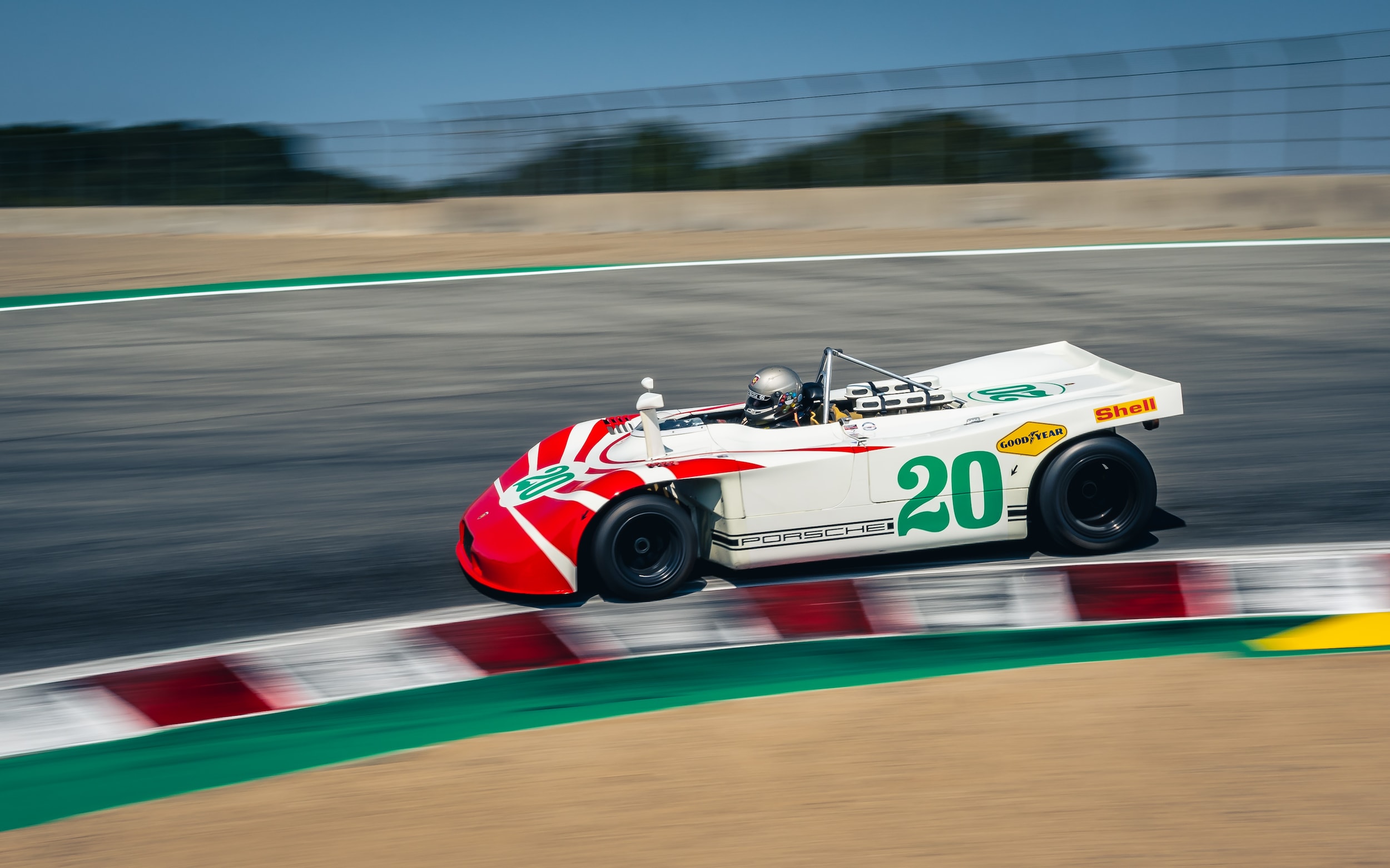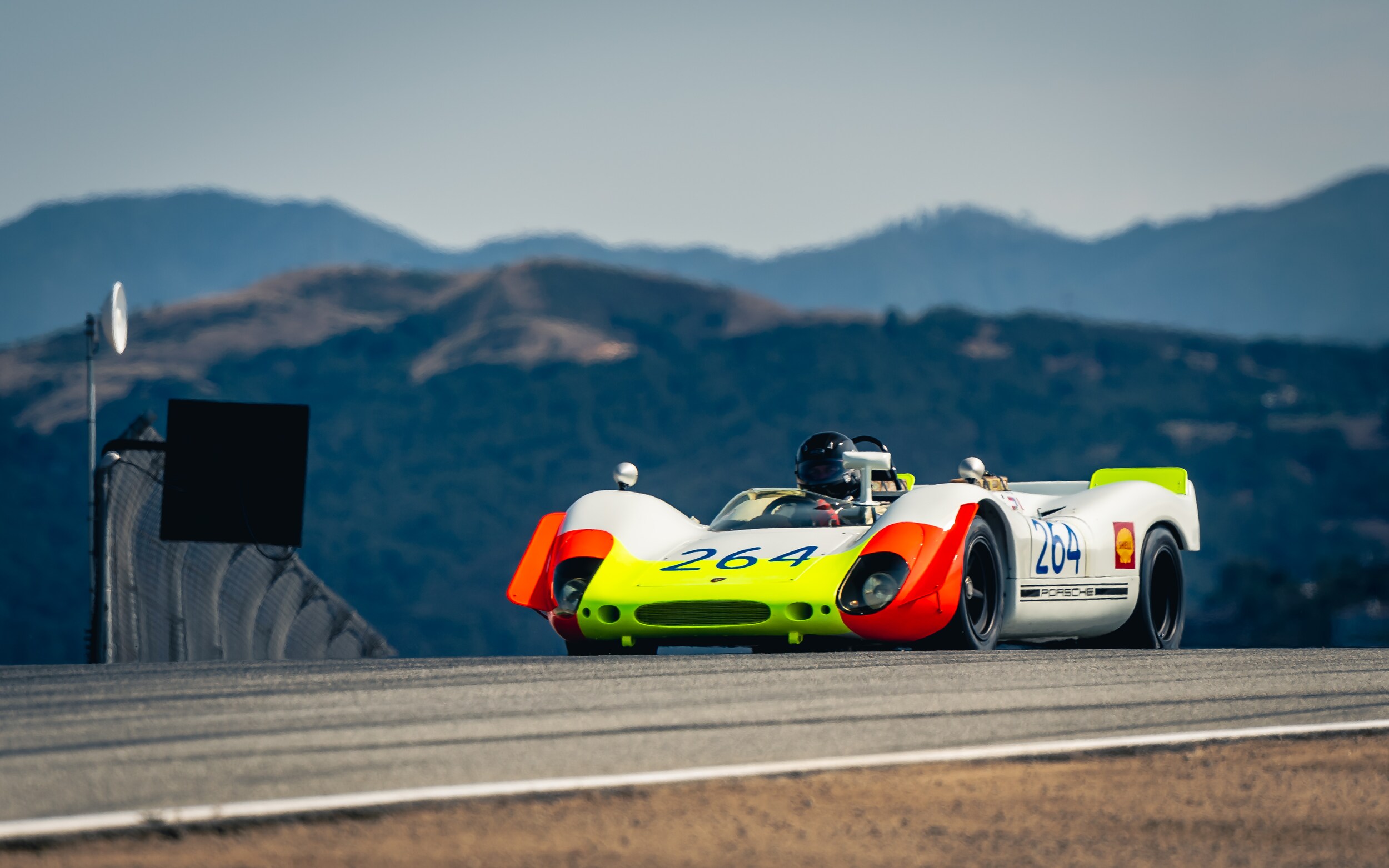 Even though winning the races isn't the ultimate achievement during a historic race weekend, Porsche pilots still delivered dominant performances throughout the run groups. Despite the significant variety among the entrants, Porsches claimed outright victories in three of the official race sessions over the weekend. Factory driver Patrick Long led a 1968 911 T/R to victory in the class for GT Cars under 2500cc, while Charles Nearburg, Tim Pappas and Carlos de Quesada led a 1-2-3 assault on the 1973-1981 class in a pair of 935 K3s and a 934.5. The competitive IMSA GTP class went to Bruce Canepa in his 962C, followed by Joe Robillard in another example—though they didn't have to fend off Nearburg's fiercely competitive Toyota AAR Eagle mk. III in the session.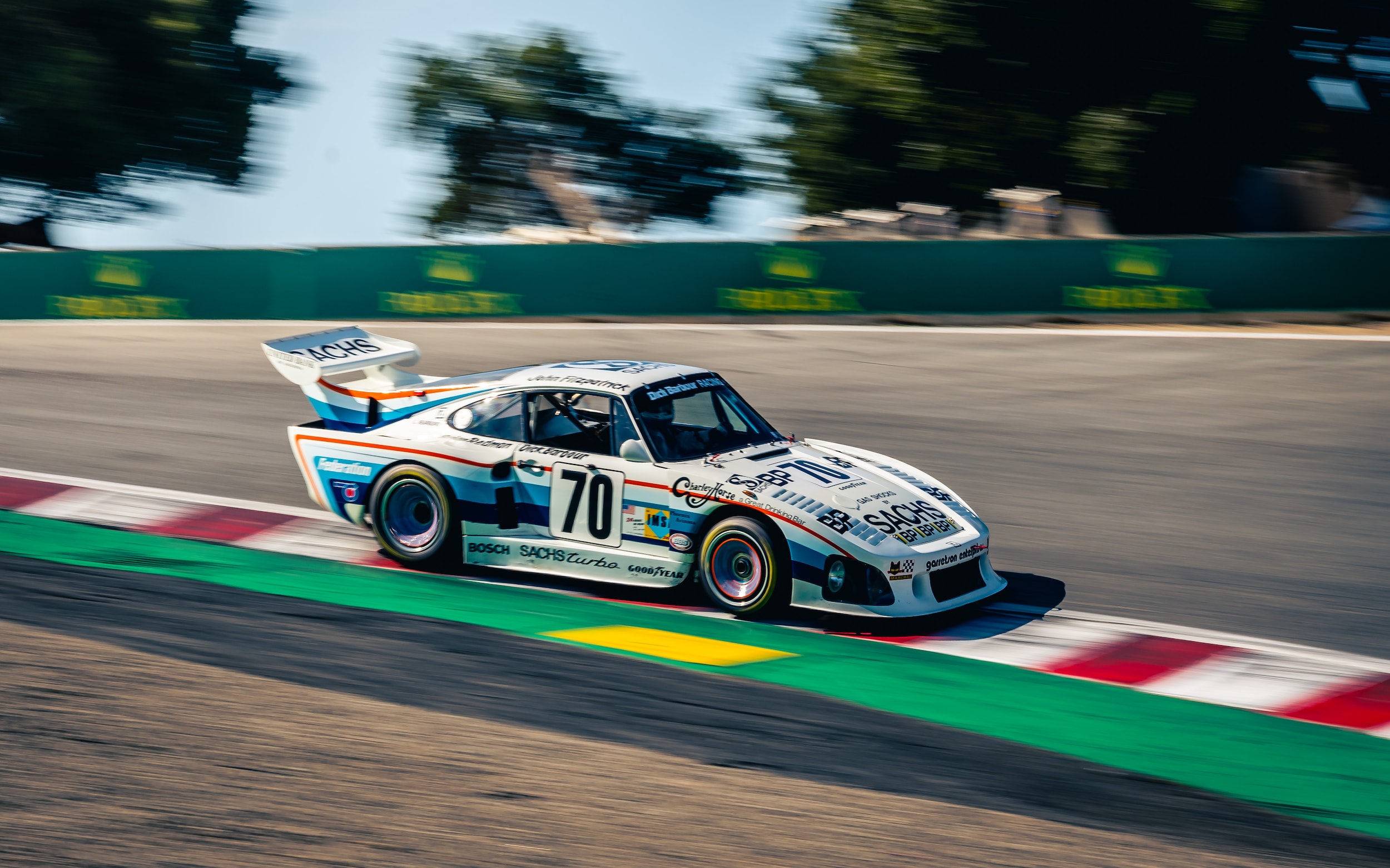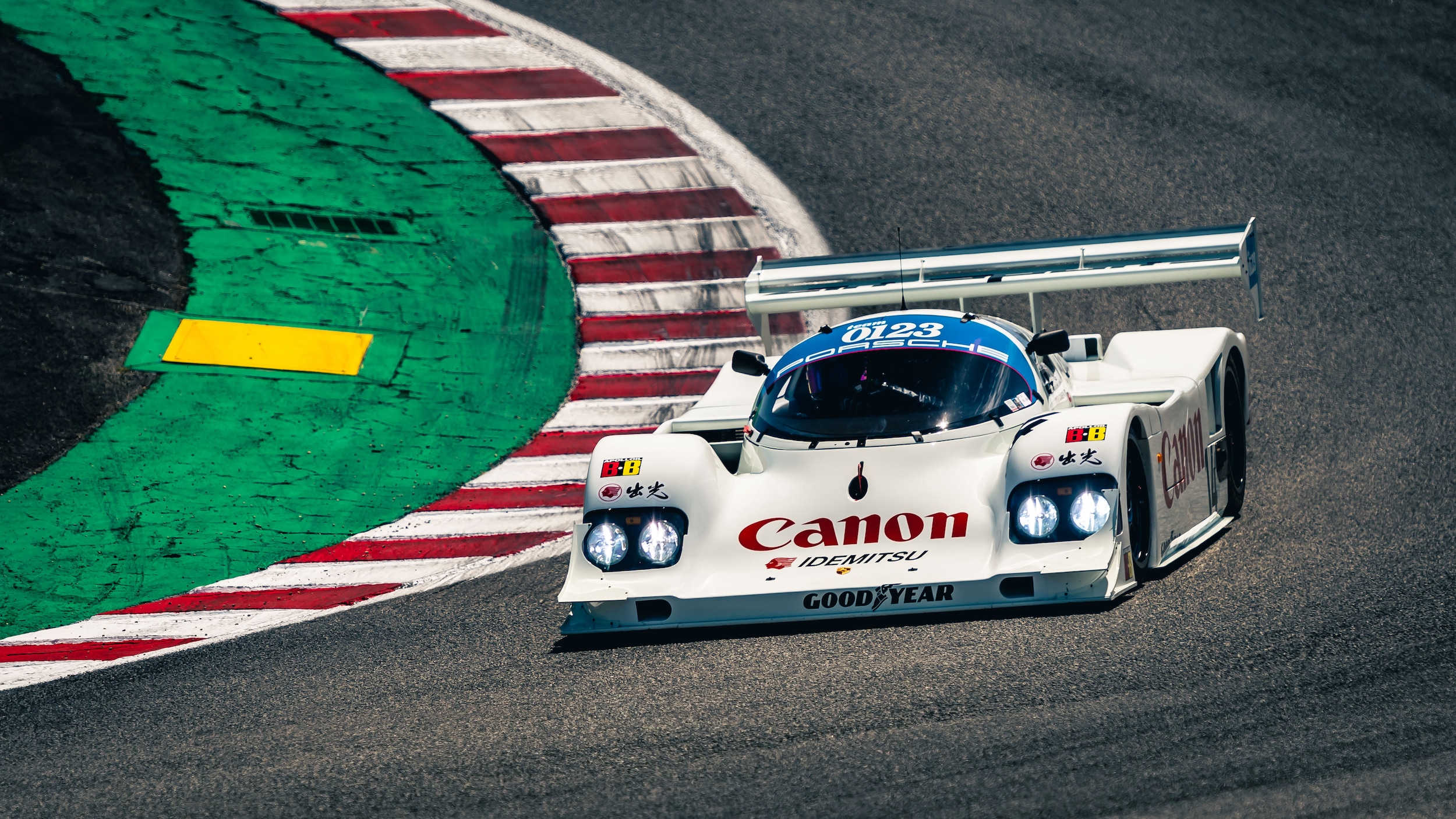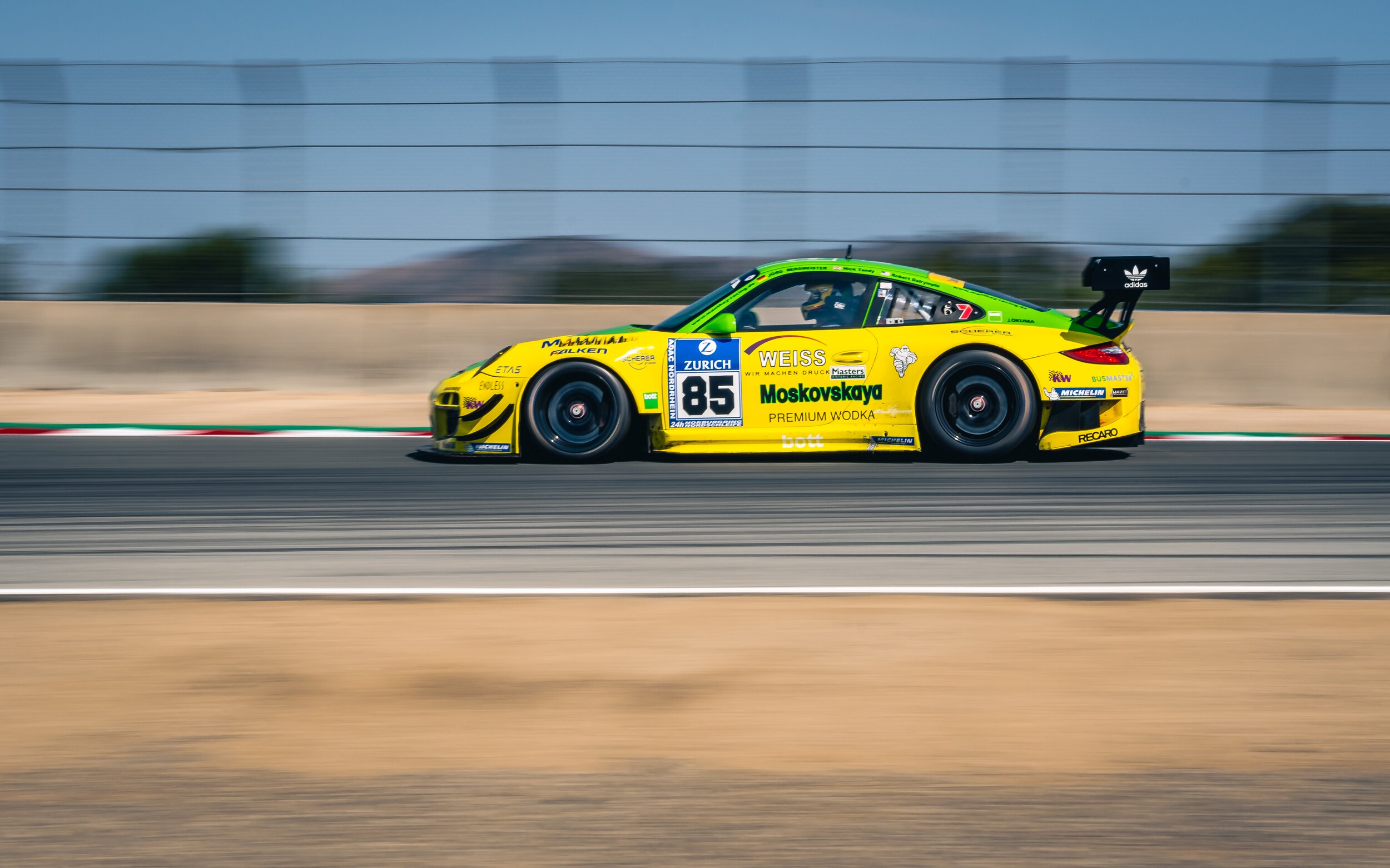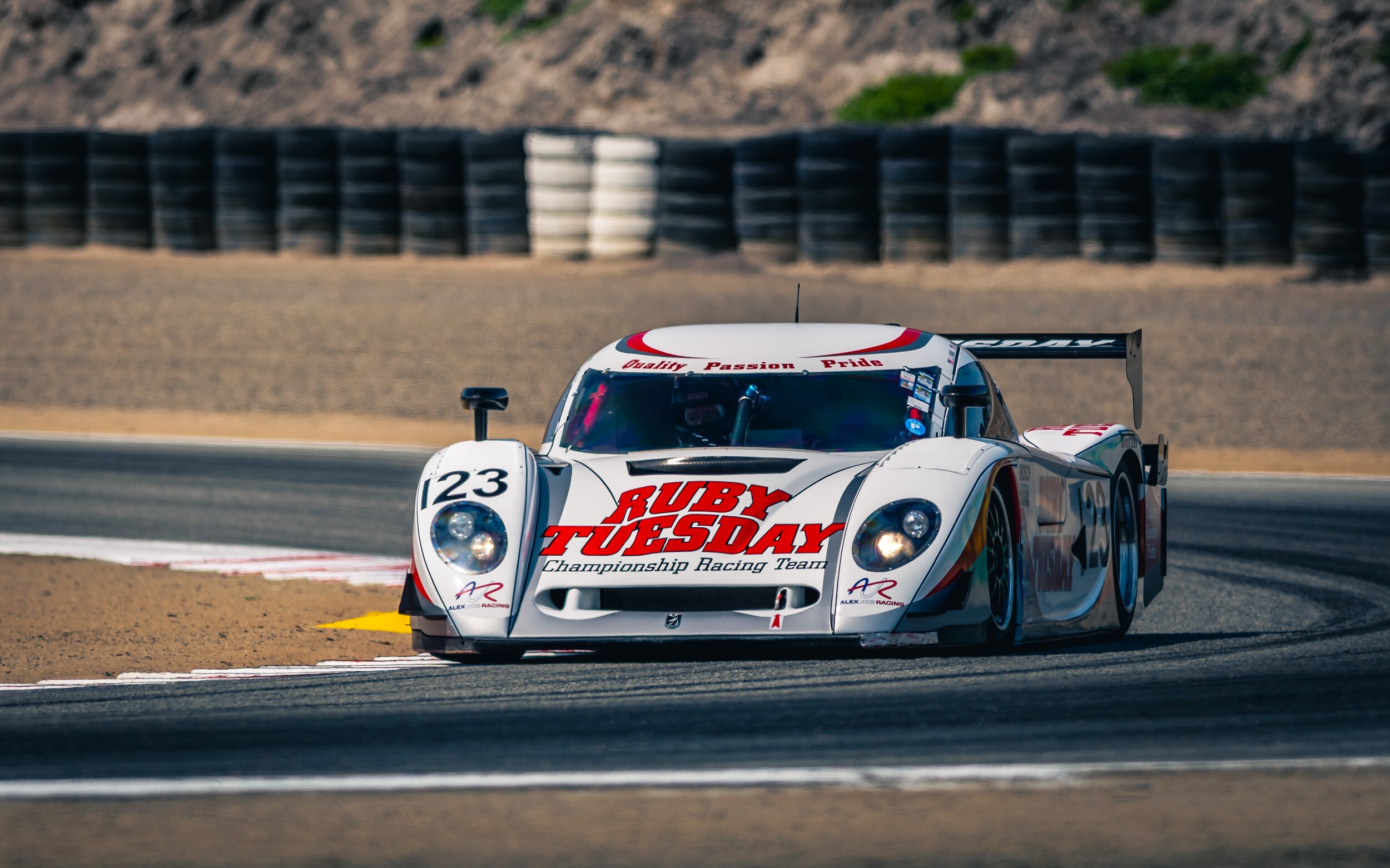 Other classes featured race winners from Le Mans to the Nürburgring to IMSA circuits stateside, showcasing a wide-ranging display of the best of Porsche motorsport across generations. As Monterey Car Week celebrates the past and present history of the world's most elite manufacturers, only the Rolex Monterey Motorsports Reunion stages that history in its most immersive environment.