​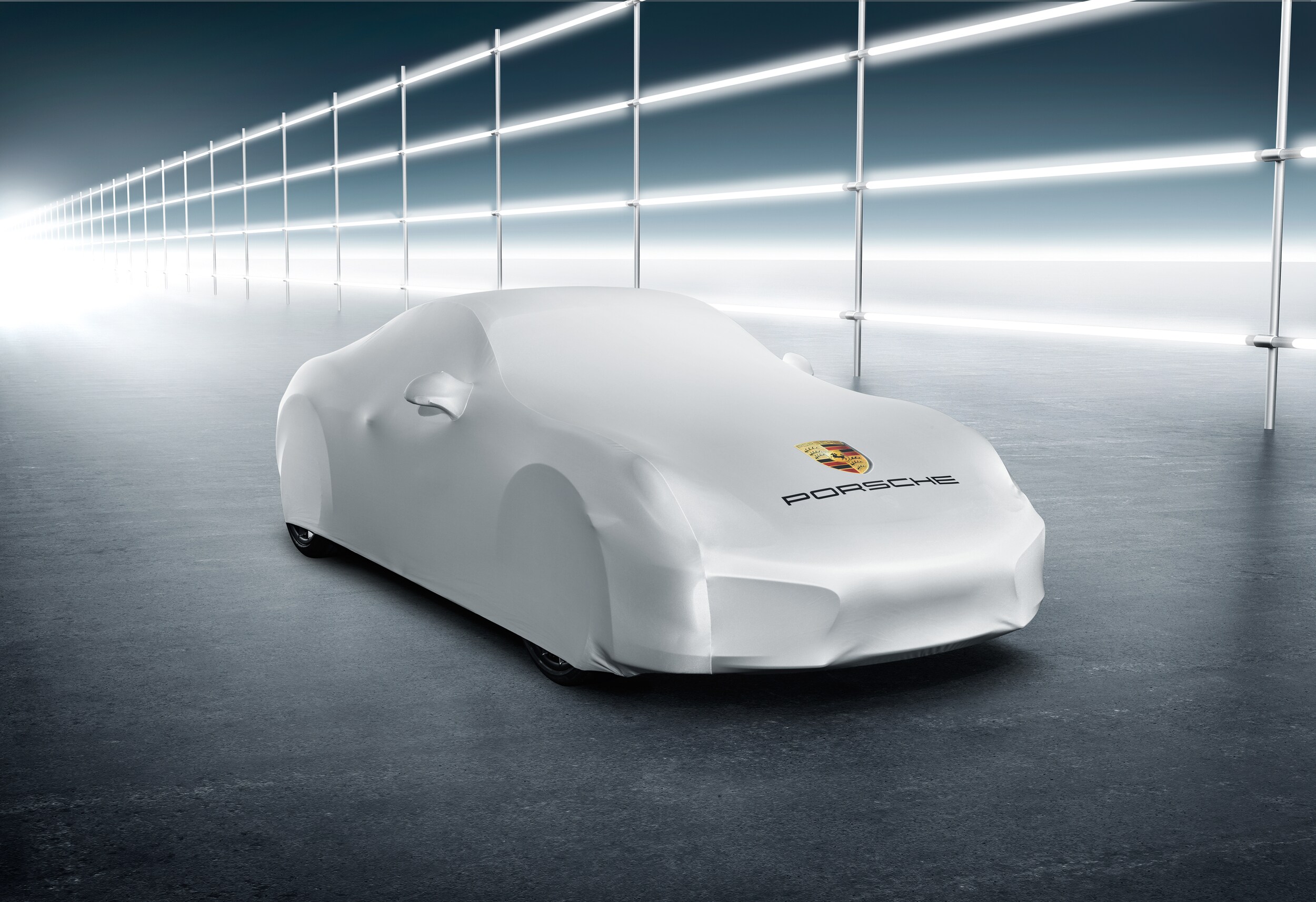 Come by your local Porsche Warrington, Sloane Automotive Dealership to meet the re-designed and new inventory of 2020 Porsche models in our showroom. This range of vehicles spanning from compact SUVs to sportscar-style coupes is perfect for families and individuals in search of impressive power to make the road ahead more exciting to navigate.
Explore the Lineup
Warrington, PA drivers will be impressed by the new features these models offer up. Get a taste of what you could experience if you choose to sit behind the driver's wheel of a 2020 Porsche vehicle.
One of the most notable mentions of the lineup is the complete redesign of the Porsche 911 coupe. This two-door whippersnapper will now feature perks that make it stand out among other coupes. Enjoy an all-aluminum body that makes the vehicle as a whole, lighter and faster. Also enjoy Night View Assist that uses thermal cameras to detect objects in the dark.
If you're entertaining the idea of purchasing an electric car for the new year, you may look into the brand-new 2020 Porsche Taycan. This is the first all-electric model that Porsche has introduced, and what we know for sure is that it will be packed with entertainment. Enjoy this sleek model as soon as it makes its official debut on September 4th.
For the 2020 model lineup, you'll also get updated versions of your favorite body styles, such as the Porsche Panamera, Porsche 718 Cayman, Porsche Macan, and Porsche Cayenne.
Visit Us in Warrington, PA for More Information
Are you a curious car shopper who is interested in one of these high-performance models? Stop by your local Porsche Warrington, and we can fill you in on all the details about the 2020 model lineup, so you can get your hands on one as soon as possible. We can't wait to introduce you to our fantastic new inventory.