Porsche Warrington Takes Delivery of 2023 Porsche GT3 RS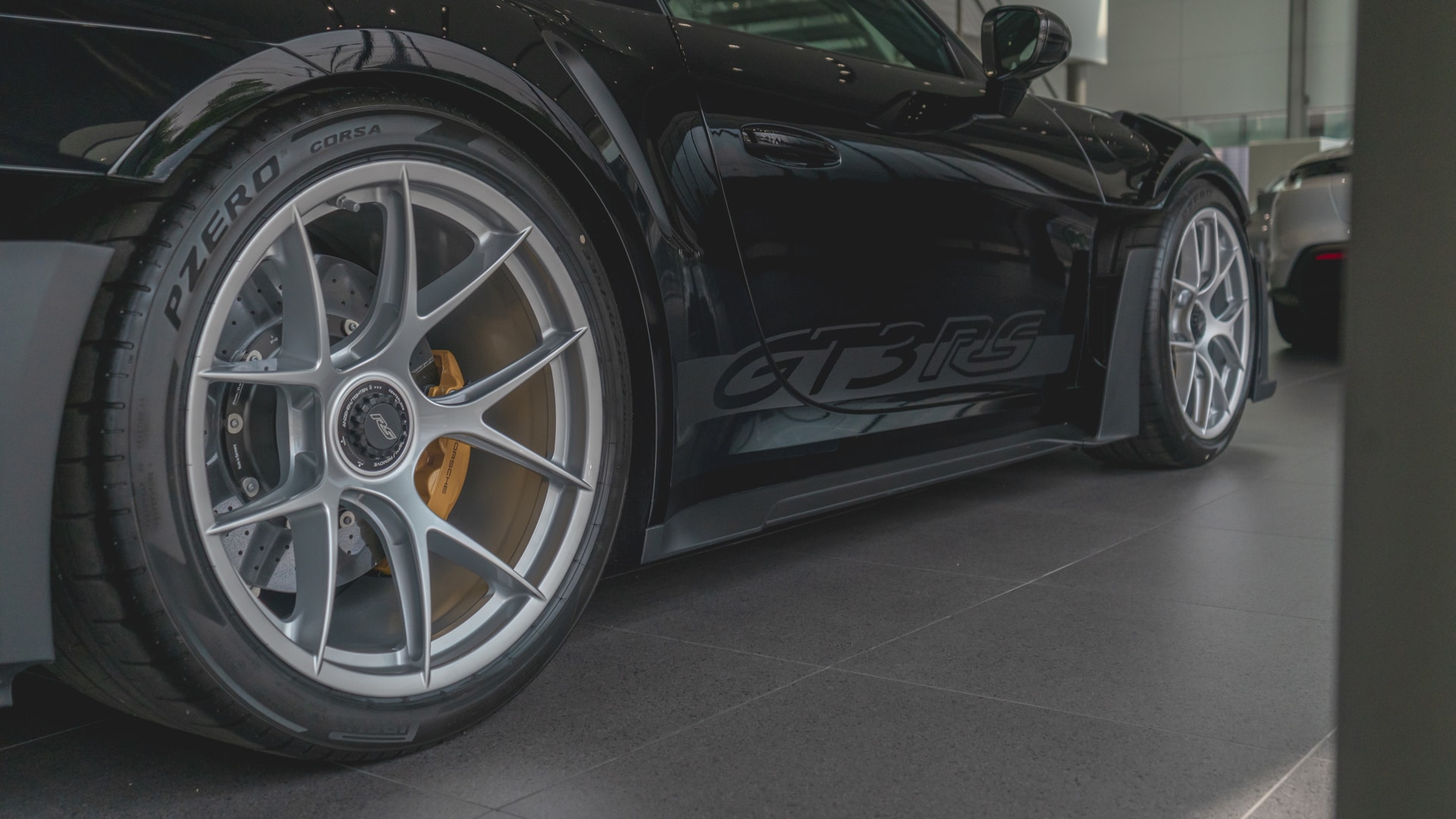 What does it mean to take delivery of a 2023 GT3 RS? Well on our side, things are a little more involved than they might seem. First, the car arrives. Wrapped entirely in one big piece of cloth, we pull the car into the showroom to unwrap and oogle. This is our first 992 GT3 RS so everyone gathered to catch a peek.
Once the covers are off and some stickers have been peeled, we take the car out of the showroom and into the shop, where our technicians begin the PDI (Pre-Delivery Inspection) process. This includes removing pieces that are installed for protection during transportation, installing unseen aero underneath and around the car, installing updates to the computer, and making sure the tires are filled to spec. Of course, they also have to make sure the active aero is exactly as active as it should be (it is, and it's epic).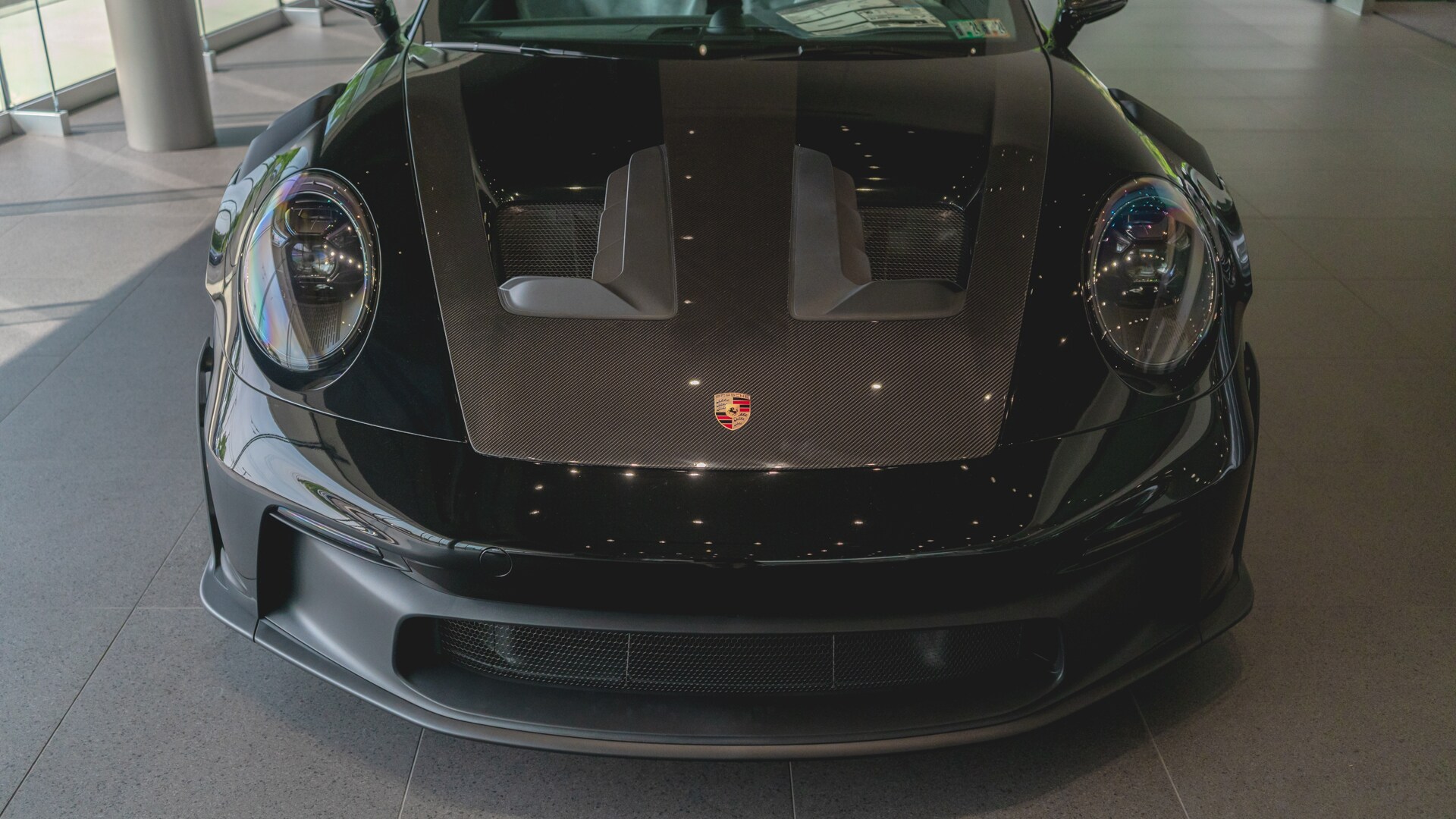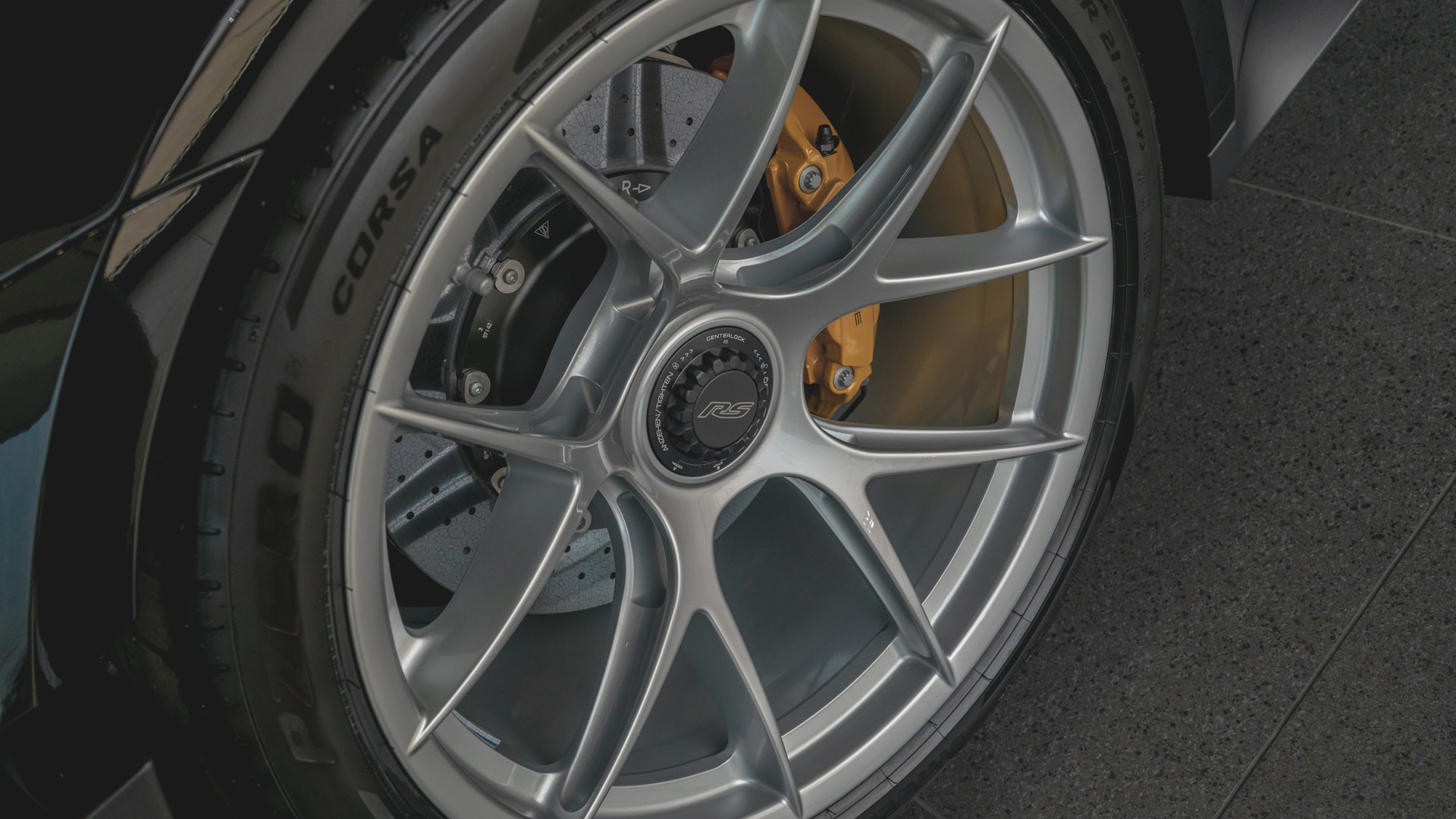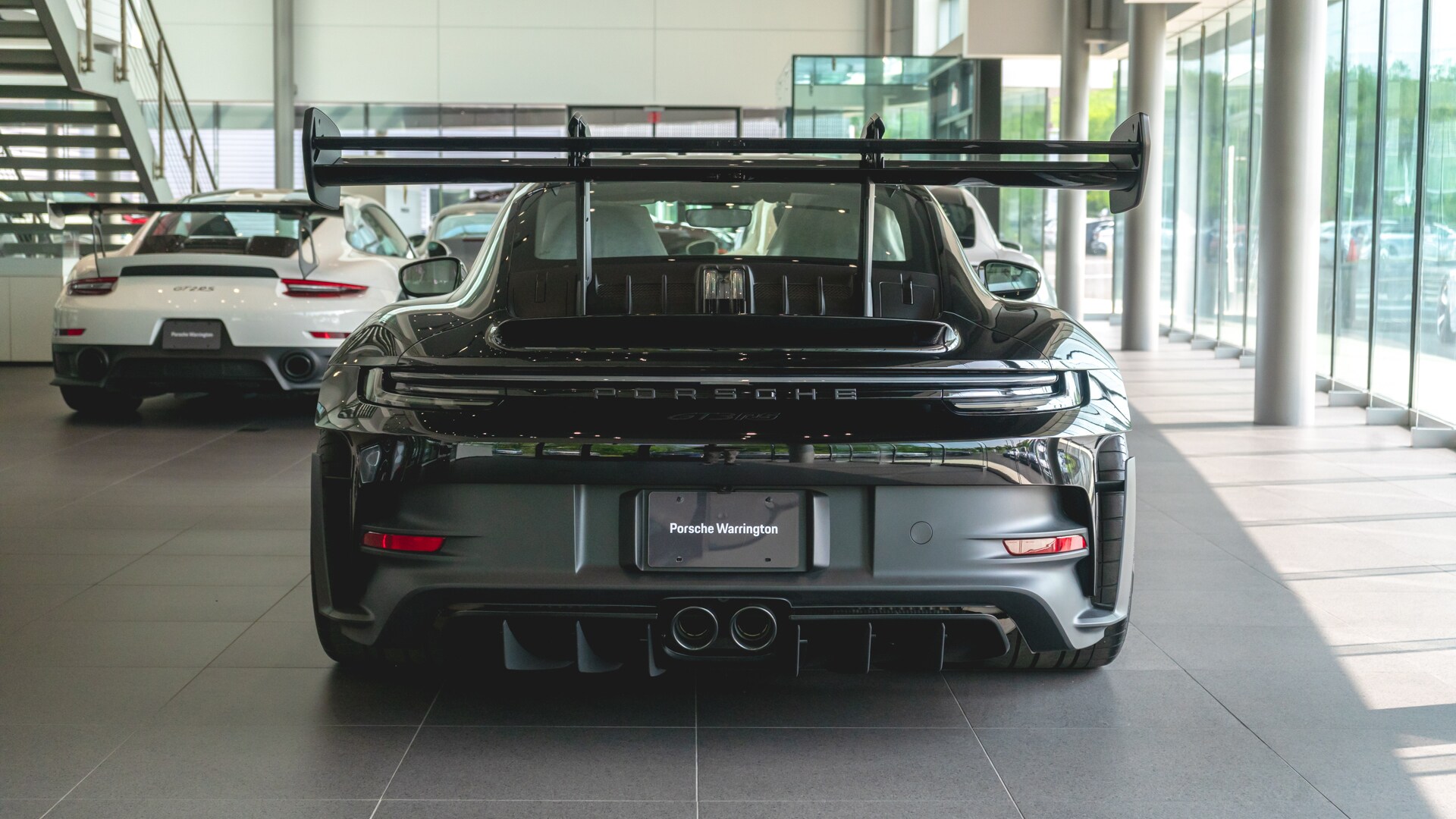 Once the PDI is complete, we bring the car back to the showroom for everyone to enjoy. Now all the new owner has to do is arrive and leave with their new GT3 RS.